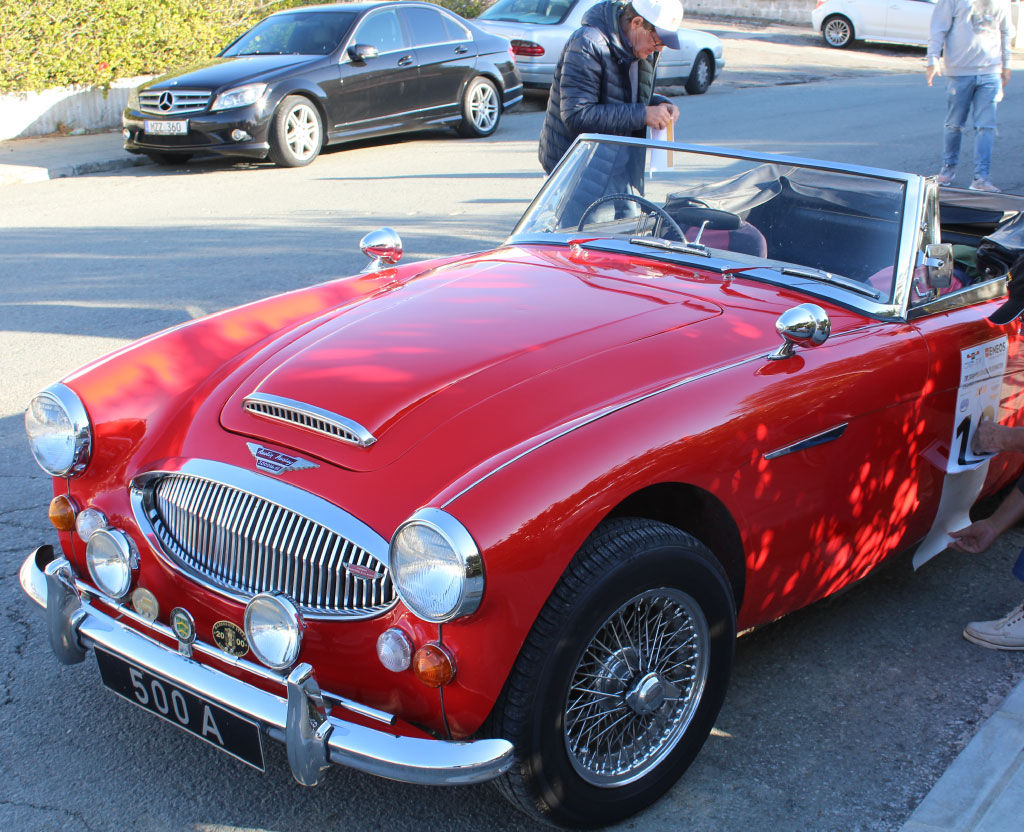 Cyprus Historic and Classic Vehicles Club ( L.I.K.O.K ) was founded out of the true passion for classic cars in 2014 from Mr Dimis Mavropoulos. He decided to create a club where classic and historic cars enthusiasts can express their passions in a community where they can share their interests. Cyprus Historic and Classic Vehicles Club is a non-profit organization that donates all its net proceeds to charitable organizations in Cyprus and worthy causes.
L.I.K.O.K is the first Historic and Classic Vehicles Club in Cyprus that started organizing a Classic Car Championship in 2017.
From 2014 to 2020 the club has organized more than 35 Classic Regularity Events, a number of Educational Seminars and the most important has supported its members in any possible way, as the  aim of the club is to bring together followers and lovers of Classic and Historic vehicles, to strengthen the ties of friendship and share the passion and common interest for these amazing automobiles.
The Cyprus Historic & Classic Vehicles Club (L.I.K.O.K) received the SILVER AWARD –  for Supporting Local Communities (charities) at the Cyprus Tourism Awards 2019 .In the presence of  Deputy Minister of Tourism, Savvas Perdiou, the top Cypriot tourism businesses in the Travel, Hospitality & Leisure sectors were announced.
L.I.K.O.K Committee
Dimis Mavropoulos- President
Grigoris Koutsoullis- Vice President
Maria Aresti- Secretary
Maria Marnerou- Accountant

Members:
Tsvetanka Iskilieva
Marinos Charalambides
Michalis Panayides
Charalambos Pahipis
Petros Fotiou
Angela Mavropoulos
BECOME A PART OF OUR FAMILY
You'll become an integral part of a community where like minded people connect
and share their perspectives and knowledge on the things you all enjoy most.