Are you a classic vehicle enthusiast? Do you get Goosebumps every time you see an old car?
Then the L.I.K.O.K is for you!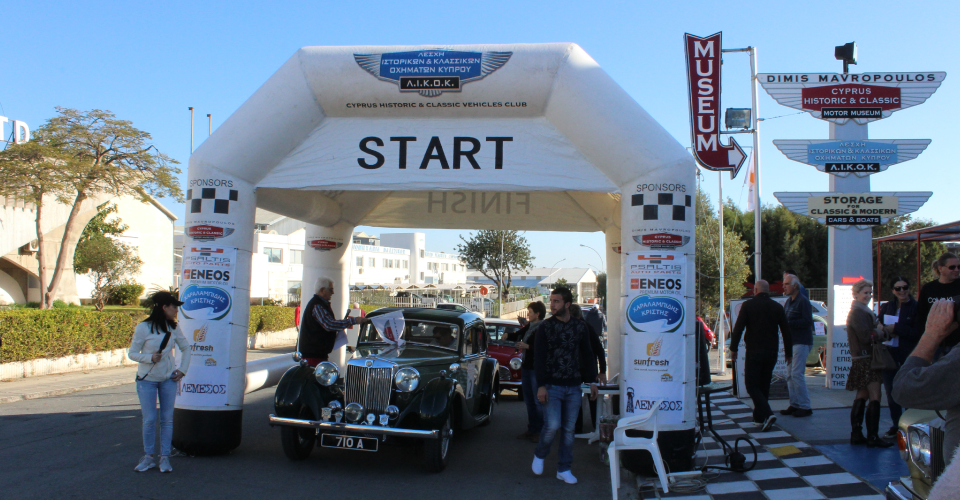 The aim of the club is to bring together followers and lovers of Classic and Historic vehicles. To strengthen the ties of friendship and share the passion and common interest for these amazing automobiles.
WHERE PASSIONS ARE SHARED
L.I.K.O.K is all about connecting like minded folk who want to be part of a community sharing interests and history. As a non-profit organization, L.I.K.O.K donates all its net proceeds to charitable organizations and worthy causes.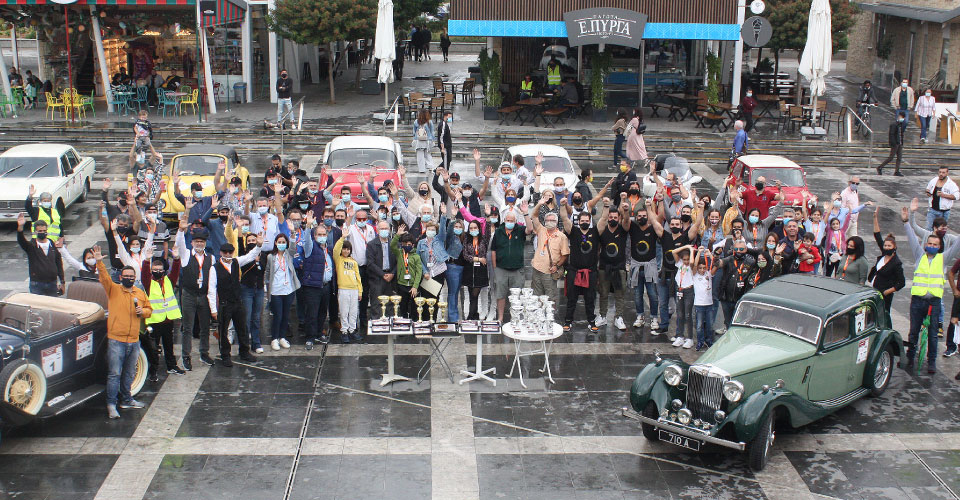 STAY UP-TO-DATE WITH OUR LATEST EVENTS
Continuing our efforts for financial support of Theotokos Foundation/ Americos Argiriou, the Cyprus Historic and Classic Vehicles Club (L.I.K.O.K.)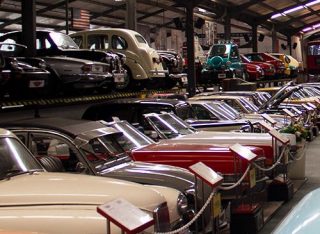 Europe is home to some of the world's most impressive classic car museums. From classic sports cars to vintage vehicles, these museums showcase the rich history of the automobile industry
Read More »
Share on facebook Facebook Are you looking for a unique new way to get into the world of motorsports? Have you ever heard of a regularity rally? In this blog
Read More »